Flooring 101: A Brief Introduction to Flooring Options
If you've never before shopped for flooring, you might be a little lost with all the options. Luxury vinyl? Laminate? Hardwood? Advanced Flooring can put your worries to rest. Below, you can find a brief description of each type of flooring.
LUXURY VINYL comprises layers of PVC (polyvinyl chloride), finished with a hardy, protective coat. Vinyl combines durability with gorgeous visuals. It's also waterproof, DIY-friendly, and yet still affordable. No wonder it's so popular nowadays.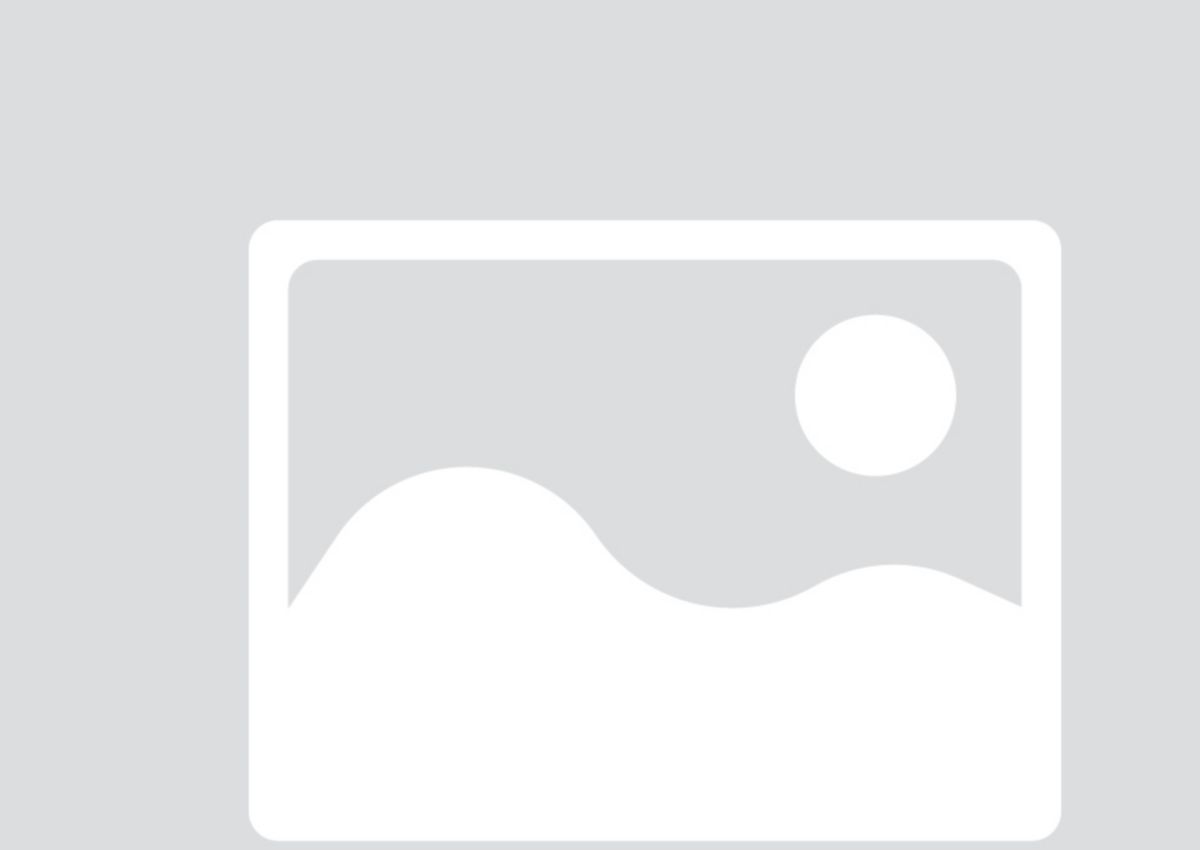 HARDWOOD is the real deal. It's made completely with natural wood, usually maple, oak, or walnut. With a lengthy lifetime, hardwood is sure to add elegance and value to your home. Truly a timeless pick.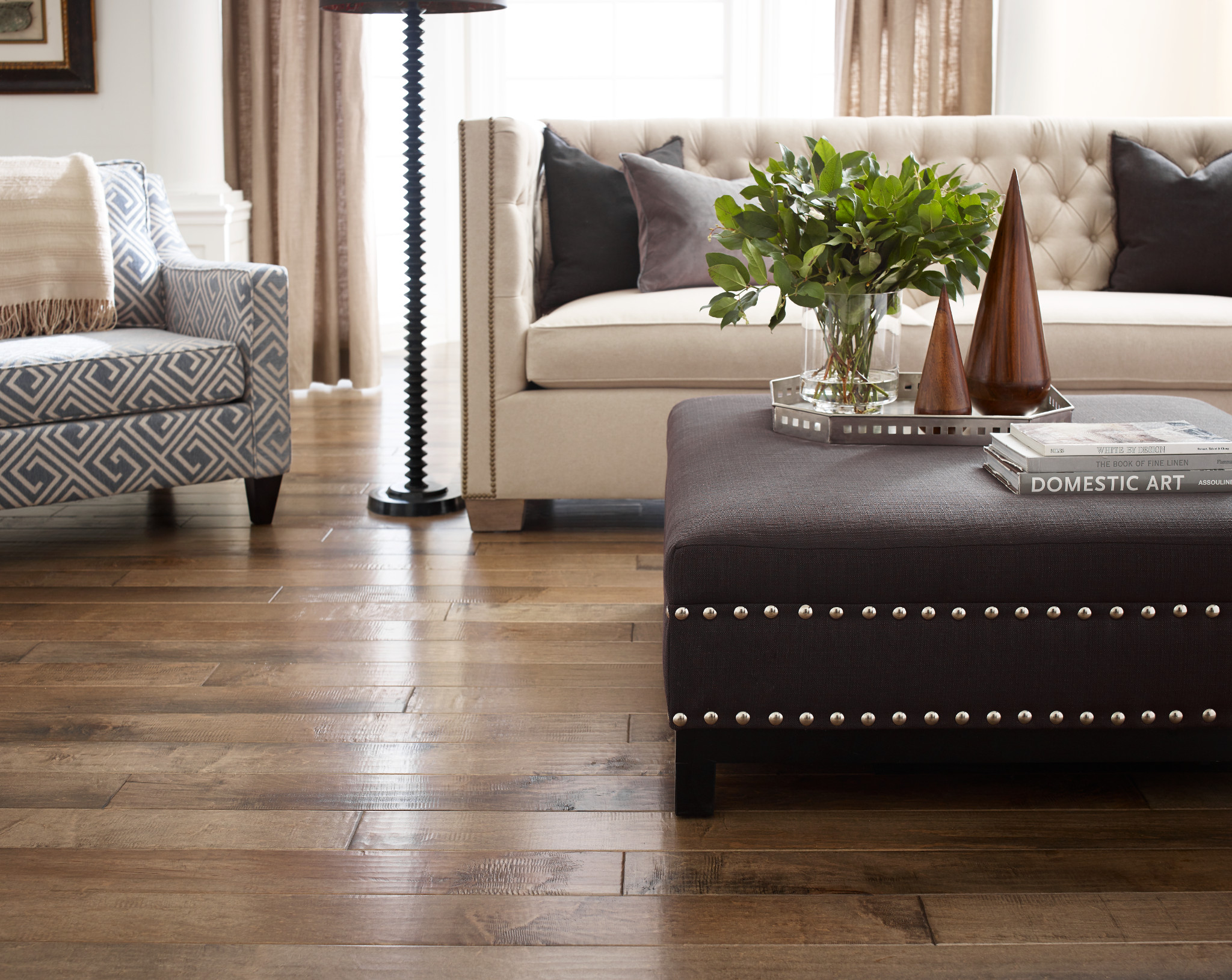 ENGINEERED HARDWOOD mimics the beauty of hardwood floors to provide exceedingly durable and stunning floors. It's composed of a layer of hardwood and backed by plywood. Engineered and solid hardwood share many similarities.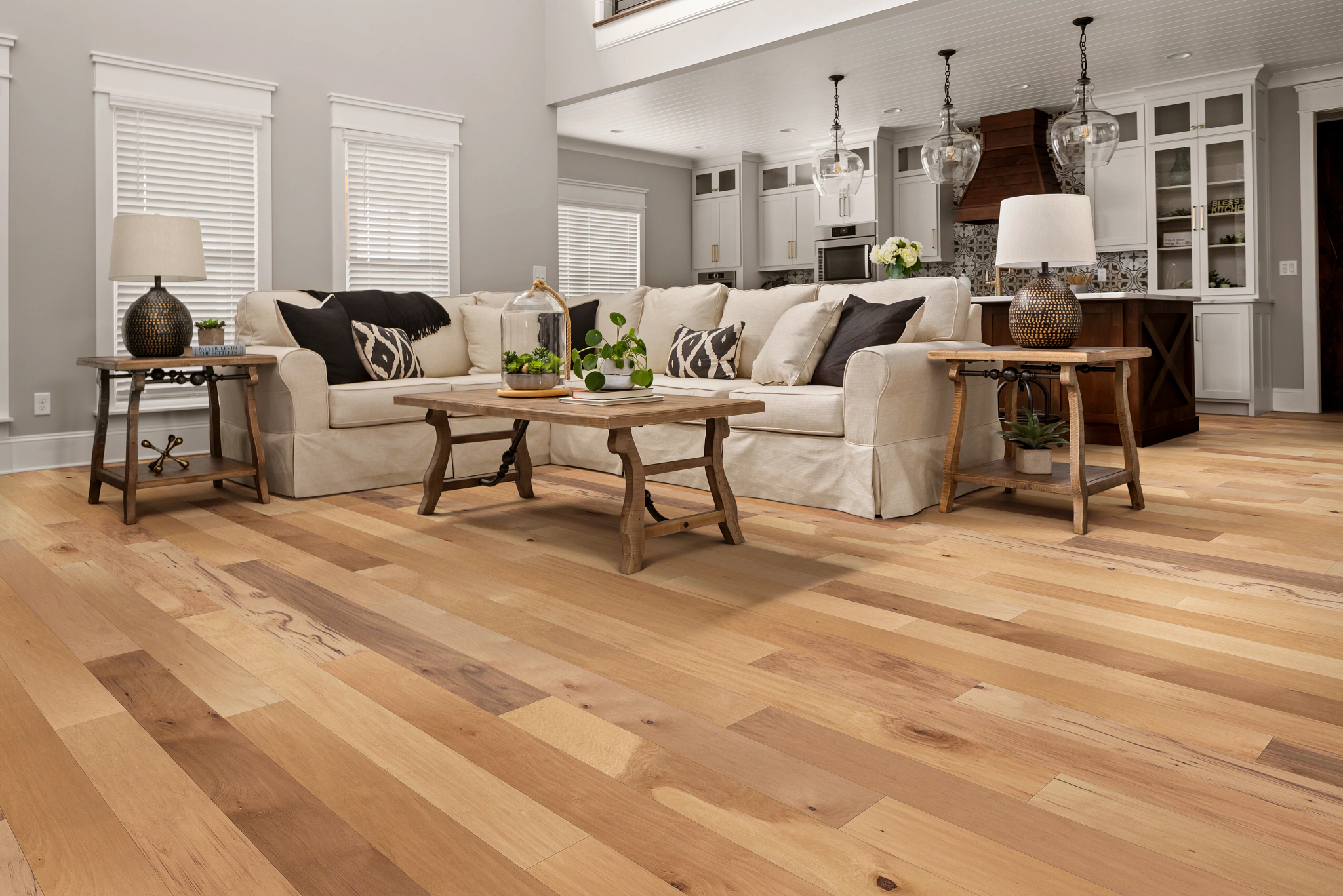 LAMINATE is made of fibreboard and resin, with a realistic image layer. Simultaneously, it boasts a sleek appearance, sturdiness, and affordability. A favourite, for sure.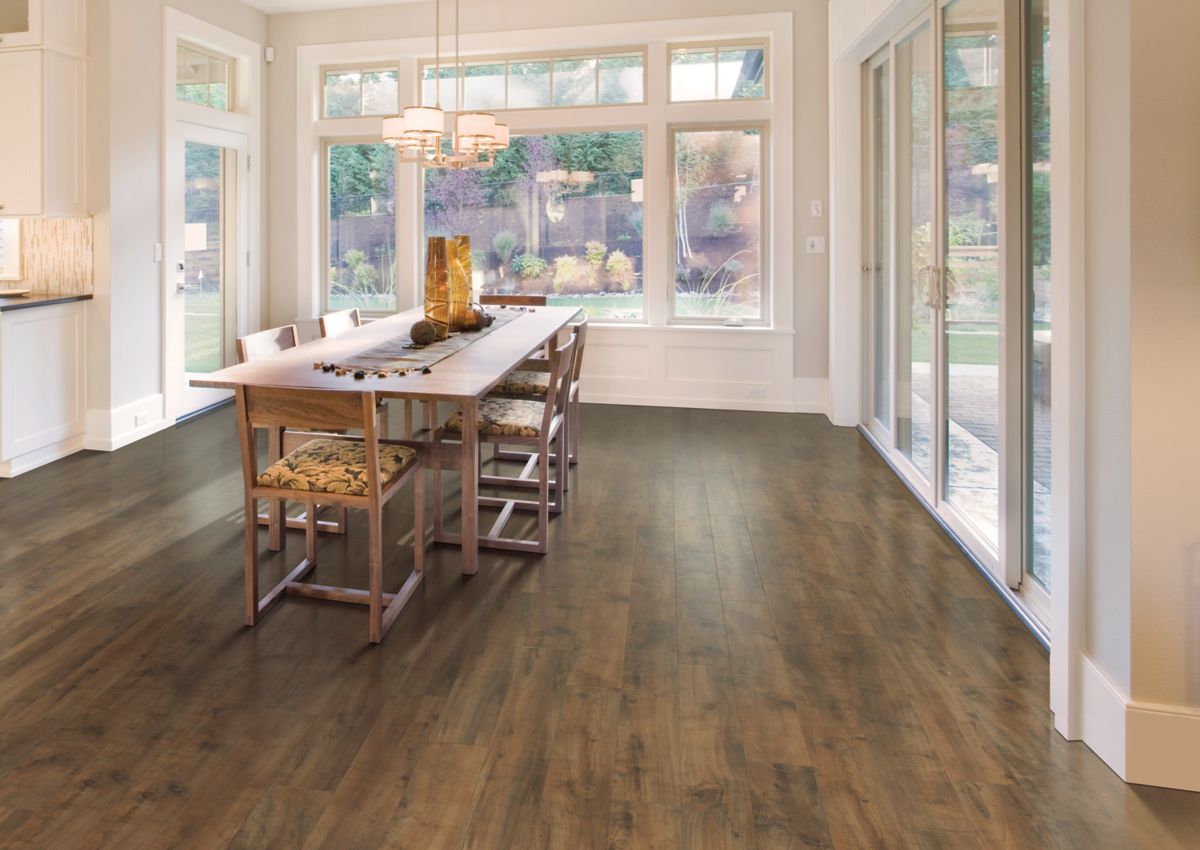 CARPET needs no introduction. This textile option adds unmatched comfort and coziness to your home. Not only that, but carpet is known to reduce noise. If these are the qualities you're after, look no further!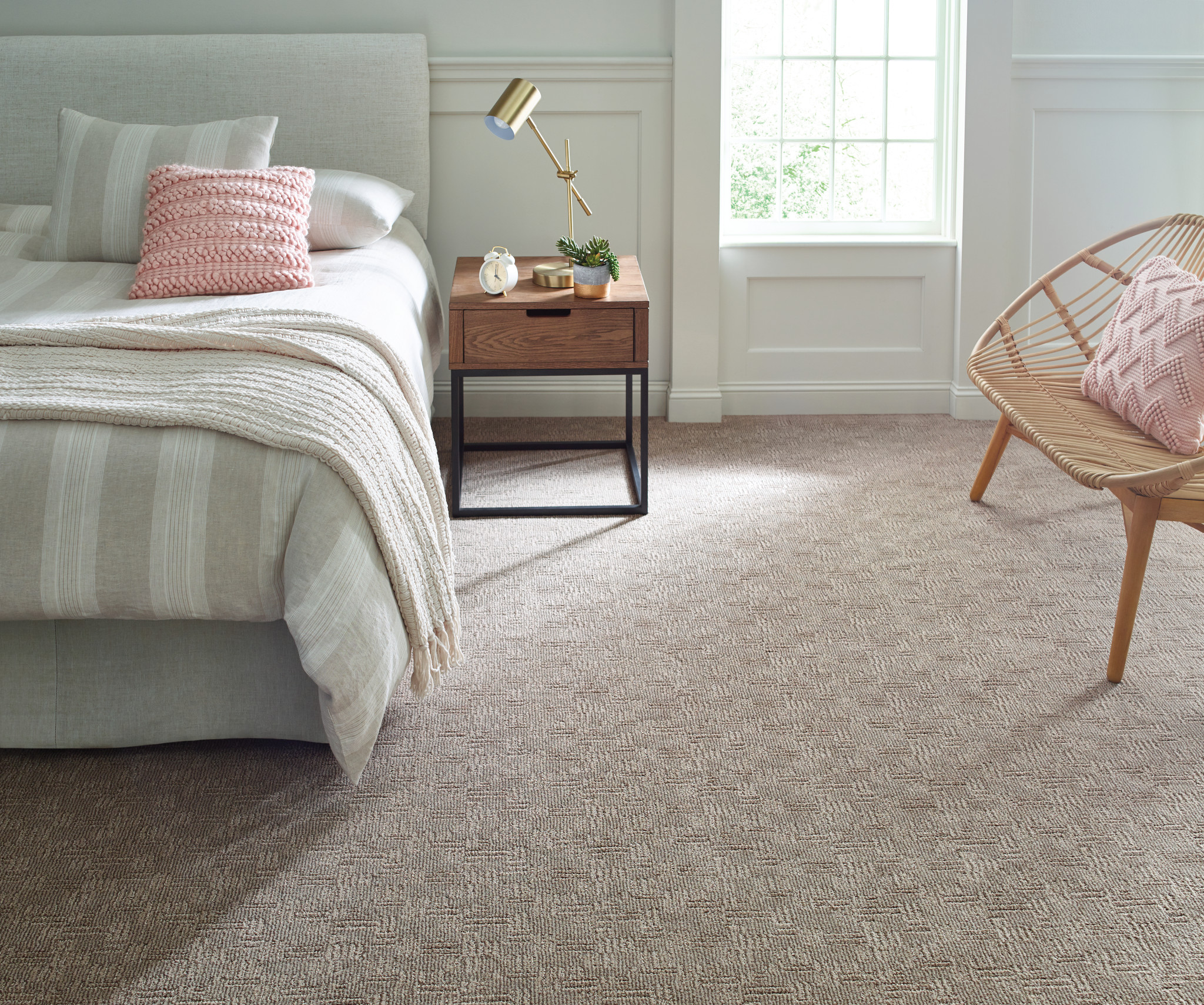 TILE can be made of stone, clay, ceramic, or porcelain. It's waterproof and low maintenance. This dazzling and classic option is perfect for both kitchens and bathrooms, floors and walls.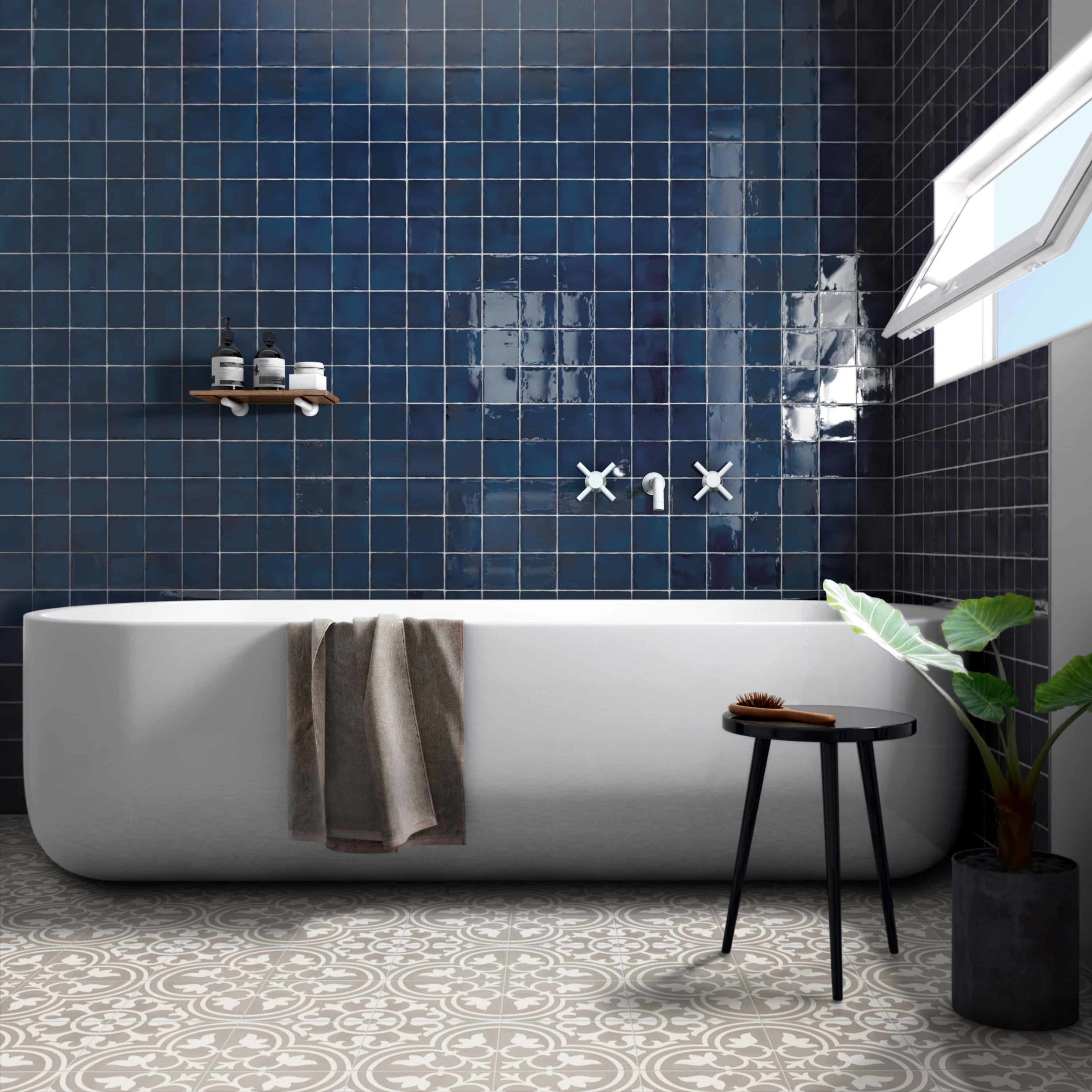 ---